SWITCH AND CHANGE MAGAZINES
Get any magazine from our list just by changing your selection anytime, as often as you like, at no extra cost!
TOP RATED CUSTOMER SERVICE
Our dedicated customer service team is available to help, we love providing the finest service available
HUGE SAVINGS
We pride ourselves on being a part of the entertainment industry and want our customers lives to be enriched by the value of our services
ABOUT US
20+ Years of industry experience

Over 250,000 Customers – Over 1.4 Million Subscriptions Sold
The founder of Countrywide Periodicals, Jason Ellsworth, wanted to give customers a service that's better than a basic subscription. He believed that giving the ability to change selections benefits both the readers and the magazine publishers. He was right!.
Today we offer our magazines to readers all across the USA and our commitment to superior service is stronger than ever. Our office is located in Hamilton, MT. We work directly with publishers to ensure fast and accurate delivery. We're proud to say we've helped Americans save millions of dollars off the newsstand price!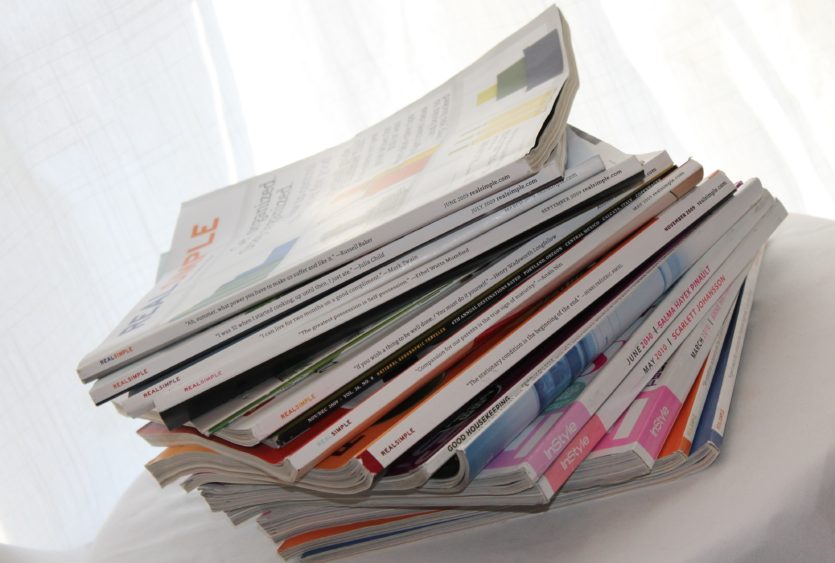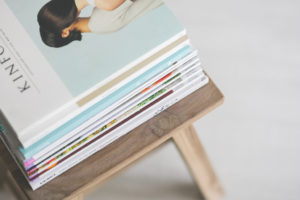 Just sit back, relax, and enjoy your magazines
CRYSTAL CLEAR POLICIES
Some surprises are good, but surprises that cost you extra money definitely aren't. That's why our service guarantees one low price that will never change for the entire length of your service.
GUARANTEED SERVICE
We guarantee our service 100%, if you ever want to change your address, switch your magazines, or questions about billing, our customer service team will help you out right over the phone
FRIENDLY & HELPFUL STAFF
You are the reason we're here — that's why we take customer service very seriously. If you ever need help with your subscriptions, our team is here to help.
UNBEATABLE SELECTION
We're big into magazines. Whether it's weekly, monthly or quarterly. Or about health or technology, business or gardening, or anything in between and beyond — you name it, we're into it. We've been offering easy, no-stress service to get customers exactly what they want to read!
Reviews
Don't take our word for it – here's what our customers say:
It's refreshing to see a company and its customer service who is as professional and courteous as you are. What you have done has gone a long way in retaining me as a customer and I will be telling anyone who will listen how great a company Countrywide Periodicals is and that their customer service is the BEST IN THE INDUSTRY! Also, thanks for a giving me a great customer service experience. Well done!!!
Mandy G.
Aurora, IL
Thank you so much! It's great to see a customer service portion of any company that is willing to take the small steps like that to help out a customer. It's rare to find!
Joe P.
Aguora Hills, CA
U R my hero!!! Thank you so much for your extra effort to help me; I only wish there were more people in this world like you! God bless you – stay as nice as u r!
Anna B.
Seattle, WA